VSMCOE EDC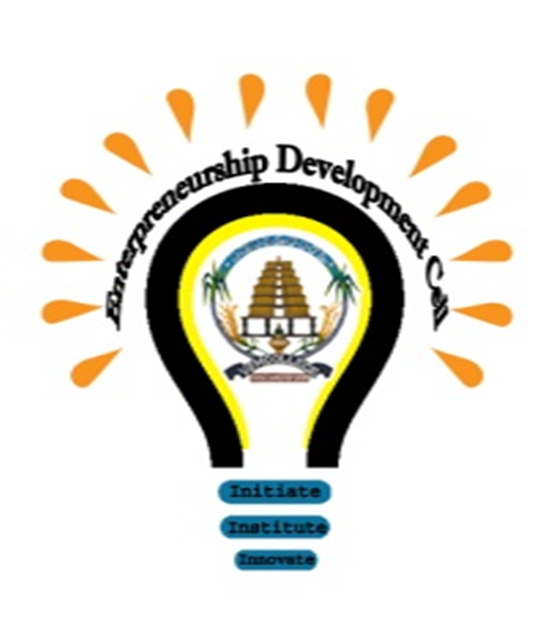 EDC OF VSM COLLEGE OF ENGINEERING established in the year 2019 with the objective of enhancing entrepreneurship awareness among the student communities. Entrepreneurship Development Cell (EDC), is initiated to promote entrepreneurship culture among the students by organizing entrepreneurship awareness camps; Business Plan Competition; "face to face" students-to-entrepreneurs programmes; Invited lectures by successful entrepreneurs; Faculty development programmes, thereby to sensitize the students and faculty members in the college regarding the importance of entrepreneurship in real life, corporate life and economic development of the country.

The cell has been organizing various entrepreneurial promotional programs to transfer students into entrepreneurs, once they complete their graduation besides creating entrepreneurial awareness among them. The active participation of the student committees in the programme events helps to inculcate entrepreneurial spirit and culture among our young Engineer's and management graduates apart from developing and propel them to be job creators rather than job seekers .The college provides infrastructure and technical support with incentives to the students having innovative ideas to transform into new products and services for the betterment of the society.

In terms of Schumpeterian concept of innovative entrepreneurs, women who innovate, imitate or adopt a business activity are called "women entrepreneurs".Women Entrepreneurship focuses on its critical aspects and ways to promote it. S

ervice Introduction is the management of activities to ensure that applications / systems being developed to meet all operational requirements before getting introduced to 'Production or Live' environment.